Instant Pot Mini Spaghetti with Herb Enhanced Meat Sauce
This perfectly cooked spaghetti noodle is simmered in a savory herb-enhanced meat sauce with just a touch of spicy heat. A quick dinner that's ready in less than 30 minutes with only a single pot to clean! And so delicious you will be having seconds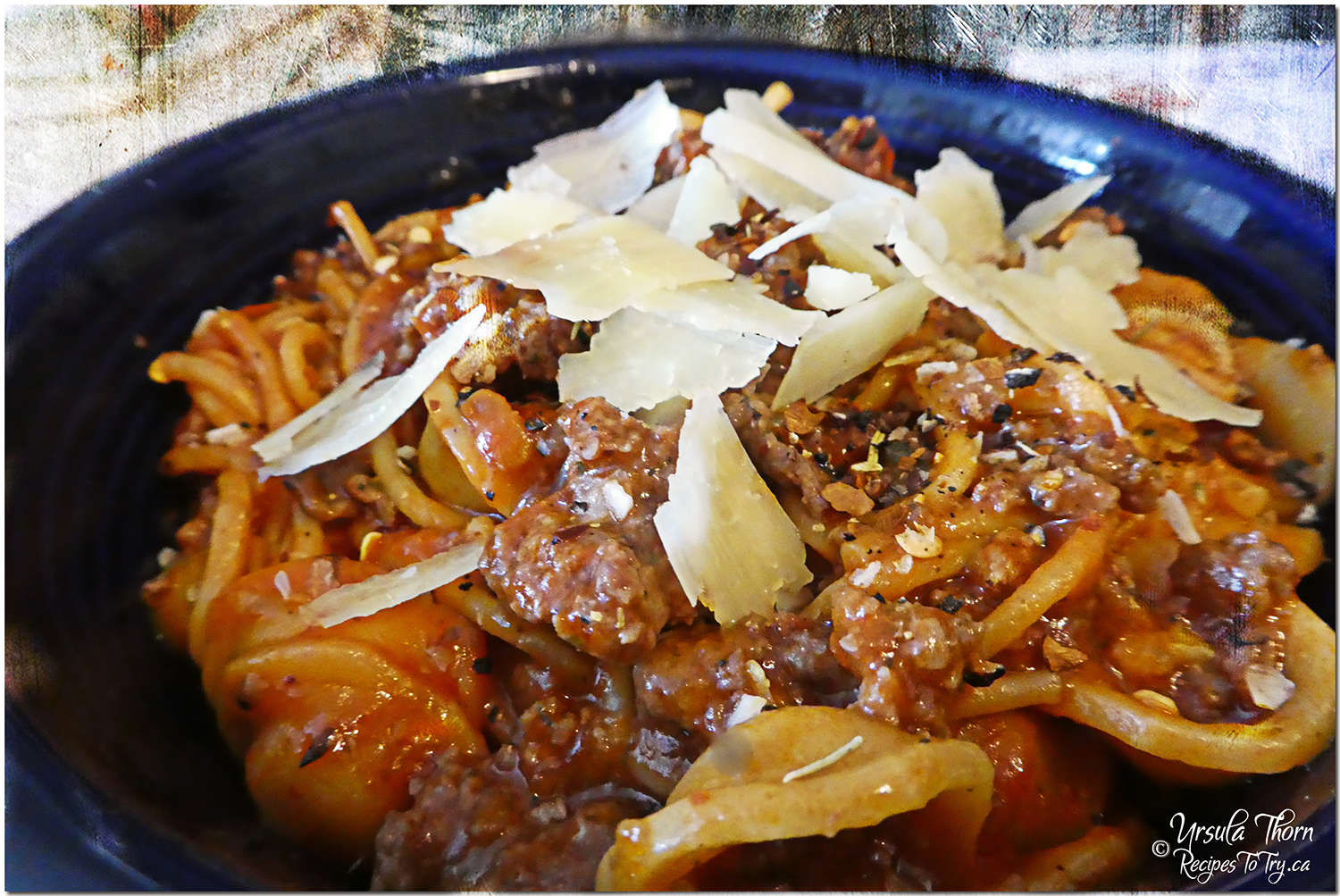 Ingredients
250 gm (½ lb) ground beef
½ tsp salt
½ tsp pepper
¼ tsp Aleppo Chili Pepper
½ tbsp. Italian seasoning
½ tbsp. olive oil
1 clove garlic, minced
1 large shallot, thinly sliced
1 cup chicken broth or stock
398 ml ( 14 oz) can tomato sauce
185 gm (approx. ½ box or 6 ½ oz) spaghetti
1 bay leaf
Directions
In a medium bowl mix together ground beef, salt, pepper, Italian seasoning, and Aleppo Chili Pepper. Turn the Instant Pot to sauté. When the Instant Pot shows HOT in the display adds the olive oil. Heat the oil until it simmers add the shallot and cook until translucent add the garlic and cook for another 30 seconds then add the ground beef mixture. Cook until the meat has browned.
Once the beef has browned, turn the Instant Pot off. Pour half of the chicken stock over the meat and deglaze the pot by scrapping any tiny food particles adhering to the bottom of the pan. These delicious particles will add additional flavor to the meat. Add the rest of the chicken broth on top of the meat. Break the spaghetti to fit into the Instant Pot and lay them on top of the meat. Cover the spaghetti with the tomato sauce, add the bay leaf then close the lid turning the venting valve to sealing.
Cook the spaghetti on high pressure using the manual function for 5 minutes (or half the time on the back from the box of noodles you are using). Once the pot has completed the cooking, let the pressure release naturally. Remove the lid and mix up the noodles, sauce, and meat. No need to strain any excess liquid. Serve hot and garnish with parmesan cheese and fresh herbs.
Notes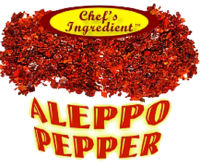 If you do not have Aleppo Chili Pepper. It may be difficult to obtain now as it is grown in Syria. Because of the conflict in this area, they will not be exporting this spice for some time. However, you can make a close substitute by mixing 4 parts sweet Paprika with one part Cayenne and a tiny pinch of salt.-- If you really really must you can also use crushed red pepper.
As it was impossible to find just 250 grams of ground beef I bought Salisbury Steak Patties which came in the 250 grams size.