This dessert takes a little time and effort to make but so good and totally worth it. Make these either the day before or you can freeze them for up to 3 months. To make the amazing caramel sauce plus the mouse and ganache, you will need 4 cups of whipping cream. I used ⅓ cup mini dessert glasses makes 16. Make the amazing caramel sauce first as you will need it to cover the cookie crumb base and then flavour the mousse. Make a double batch any left over caramel sauce can be stored in a jar in the fridge to drizzle over ice-cream apple, cakes, etc.
**Recipe for amazing caramel sauce** **Ingredients** 1 cup Brown sugar ;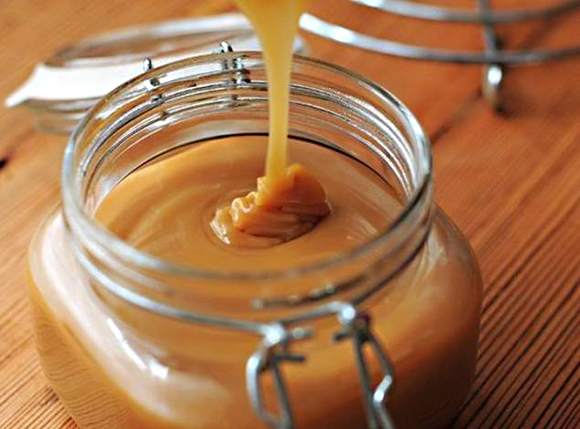 Packed; ½ cup Heavy cream; 4 tablespoons Butter; 1 pinch Sea salt; 1 tablespoon Vanilla extract **directions** Melt butter in pot, mix in brown sugar, cream and salt. Whisk over medium-low heat for 7 minutes (or more if you doubled the recipe). Remove the pot from the heat, add vanilla and return to cook for another minute or more to thicken. Remove from stove, pour into a jar and store in refrigerator.