Honey, Balsamic, Dijon Mustard Dressing
Drizzle Honey Dressing over
Spinach Salad
. Use leftover Honey Dressing to marinate meat or perk up plain rice.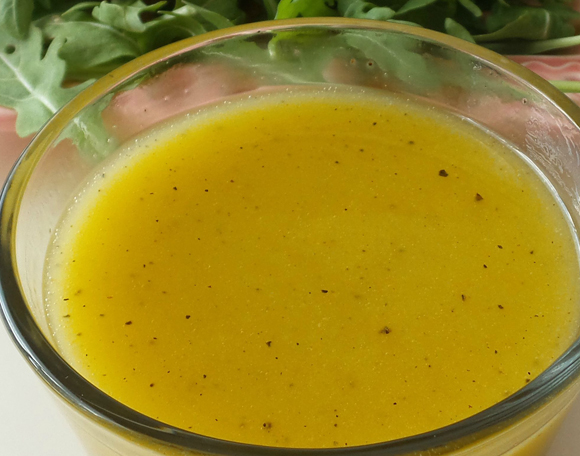 Ingredients
⅓ cup white balsamic vinegar
2 tablespoons honey
1 tablespoon Dijon mustard
½ teaspoon salt
½ teaspoon black pepper
⅔ cup extra virgin olive oil
Directions
Whisk together vinegar, honey, Dijon mustard, salt, and pepper. Add olive oil in a slow, steady stream, whisking constantly until smooth.